WHY VOLUNTEER?
If you want to become a part of what we're doing to connect, learn, grow, and impact our city then we welcome you with open arms and no strings attached. Volunteering is the best way for you to connect at Hope Church and its easy as 1 - 2 - 3.
1
Fill out the Interest Form.
Before and after each service, our Guest Services team does their very best to make every person that comes through our doors feel like they are home. It is our goal that we would exceed expectations with joy and welcoming.
Each Sunday our Next Steps team is available to help folks take their next step in their faith journey. Whether that is choosing a Bible reading plan or signing up for a community group, our Next Steps team knows the value in a faith that is on the move!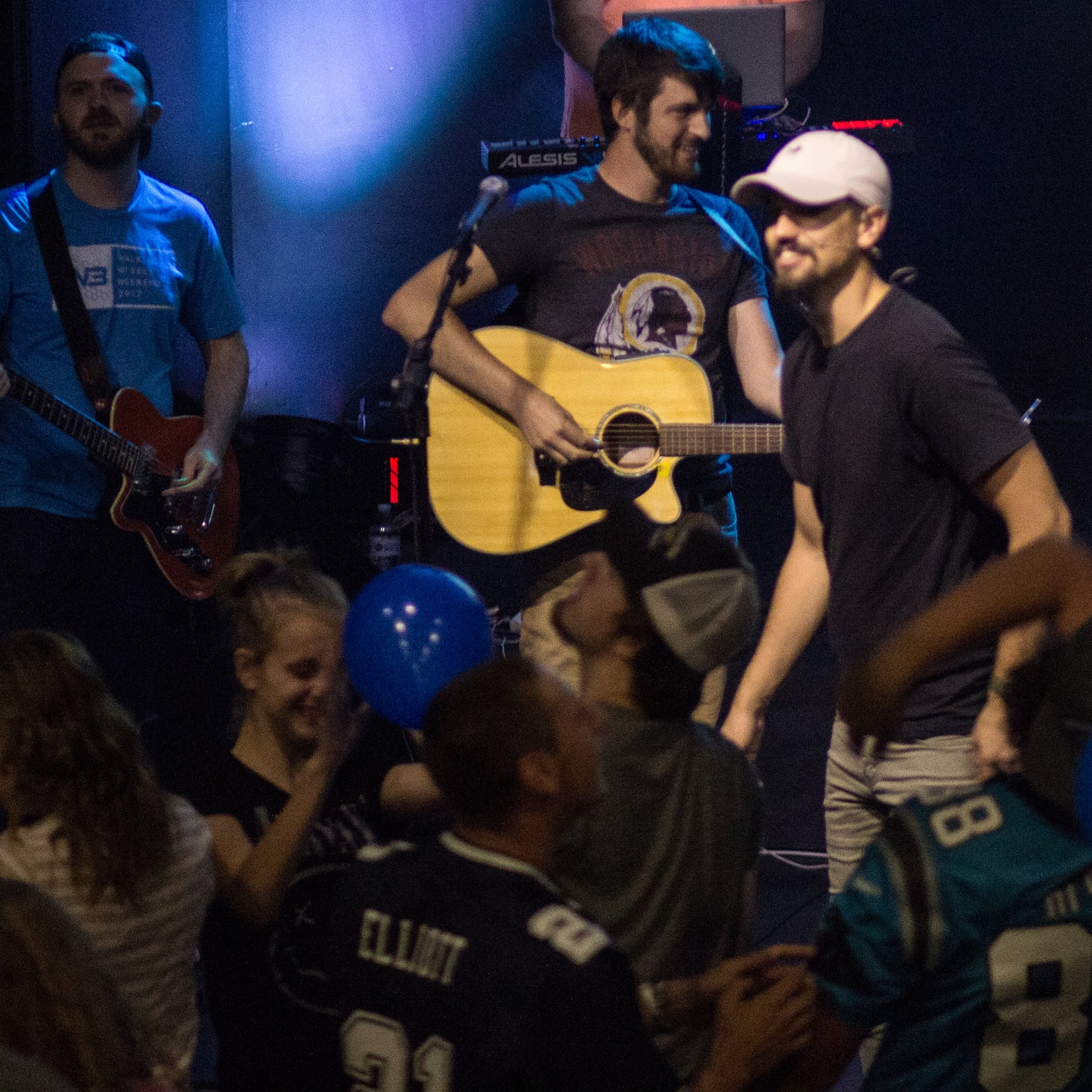 Volunteers are dedicated to providing a place for middle and high school students to gather, belong, and grow in their relationship with Jesus. Volunteers are a critical part of Student Hope, and the impact we are able to have in the hearts of students!
Hope Kids creates environments every Sunday for all children (6 weeks - 5th grade). There, volunteers provide a safe experience in age-appropriate environments where the Bible is taught in a creative and relevant way by volunteers.
Quality level production is a huge part of what happens at each of our services. Our Production team is the fuel behind the service you experience at Hope Church. Each of our volunteers are committed to help create an atmosphere of worship and awe of God.